Wednesday, October 25, 2006
View of White Rock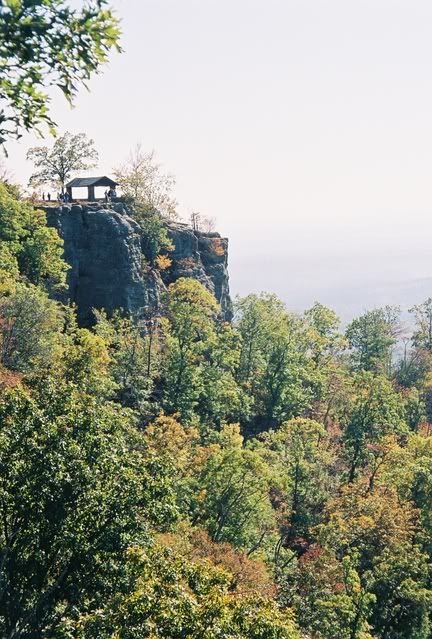 Here you can see the outcropping that is White Rock.
Labels: autumn, White Rock
Comments:
That is the main outcropping, and yes there is a stone hut built there with benches. Along the stone wall the names of local towns are written, as well as the miles it takes to get there.
Post a Comment
<< Home