Thursday, May 03, 2007
Out of Print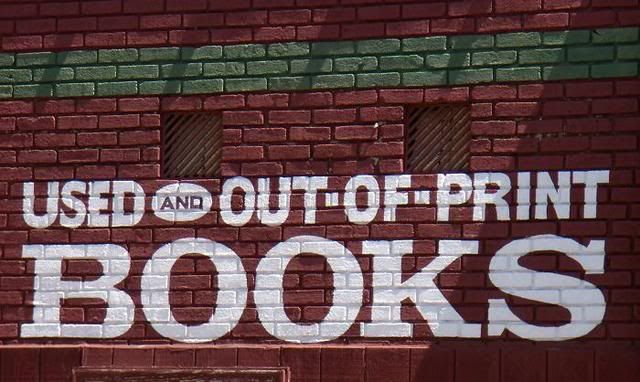 The best place to find books in town. The used bookstore on Dickson st.
Labels: Bookstore, Dickson Street, Sign
Comments:
We have a few places in other cities that sell used books but they are mom and pop shops and the owners are just book lovers and don't need the money so there is not a lot of business. This shop you photographed looks like it is doing very well. Things are all spruced up and neat.
Post a Comment
<< Home